About Us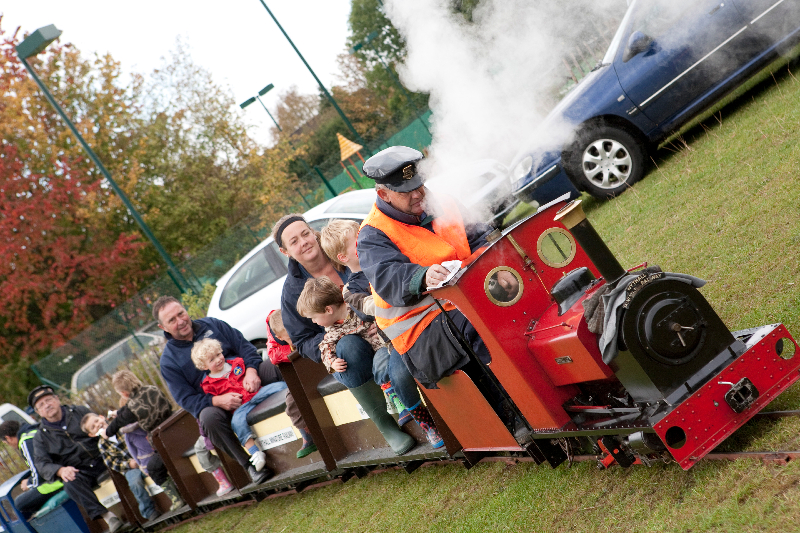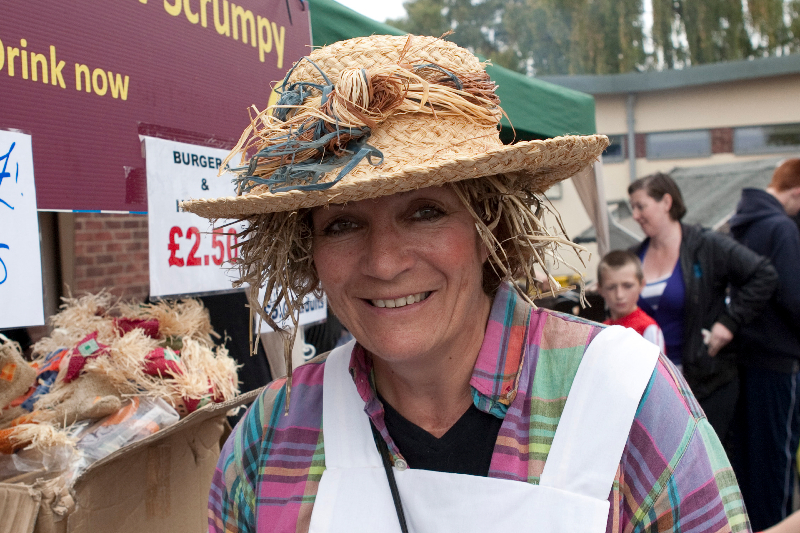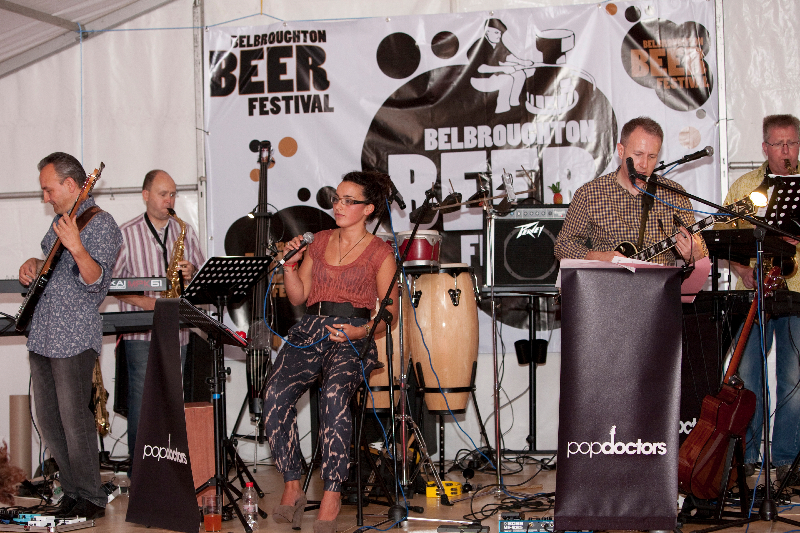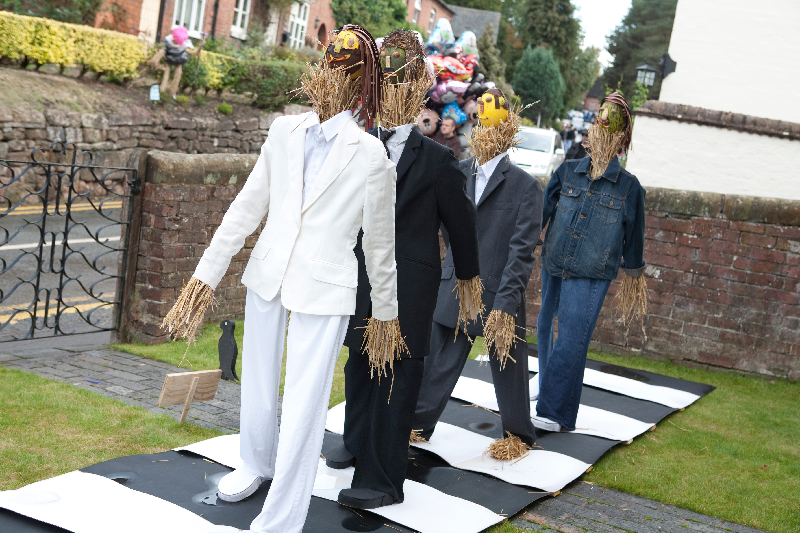 Belbroughton C of E Primary School Parent Teacher Association (PTA) is designed to support the school, raise funds, organize events and make a connection between school, parents and the community.
The PTA is run by parents and teacher volunteers and seeks to enrich and enhance the learning experiences of our children. Through collaboration with the school, we raise money to supply the extras not provided by the school budget. As a result, the quality of our children's school life is more fulfilling and exciting.
At Belbroughton School we're very fortunate that our PTA continues to be an integral part of the school community.  Over the last 15 years our PTA has raised thousands of pounds which have been spent on improving equipment, resources and facilities at our charming rural school – which we all share and value in the heart of our small village community.
Although our primary aim is to raise funds for the extras that cannot be funded directly by the school, we also contribute towards much needed equipment that requires our additional input due to the lack of funding provided by the council in our local area. Over the last few years the PTA have been very proud to present the school with a new computer suite, playground equipment, resources to expand the school library, kinnex robotic modelling equipment, a green screen and invaluable handwriting resources.
Belbroughton PTA is about more than just fundraising.  It also exists to provide closer links between home and school, and is an excellent way to bring staff, parents and friends together socially working towards a common goal.  Not all of our events are run as fundraisers as we like to have fun as well. Our children's discos and fun afternoons are run to give the children a good time and as a way of thanking families for their continued support of the PTA.
If you have a child at Belbroughton C of E Primary School or Nursery you automatically become a member of our PTA. We welcome everyone and encourage all parents and members of the school community to become involved and have some fun whilst raising money that will benefit your child's education.