Belbroughton Beer Festival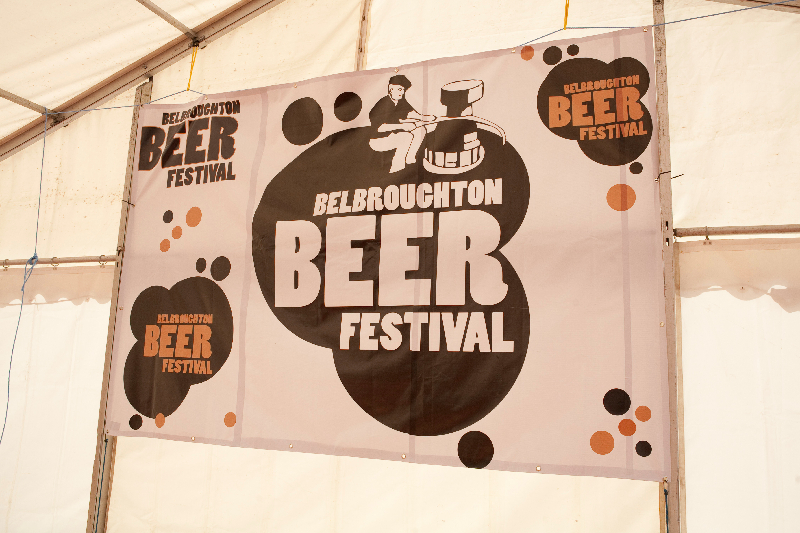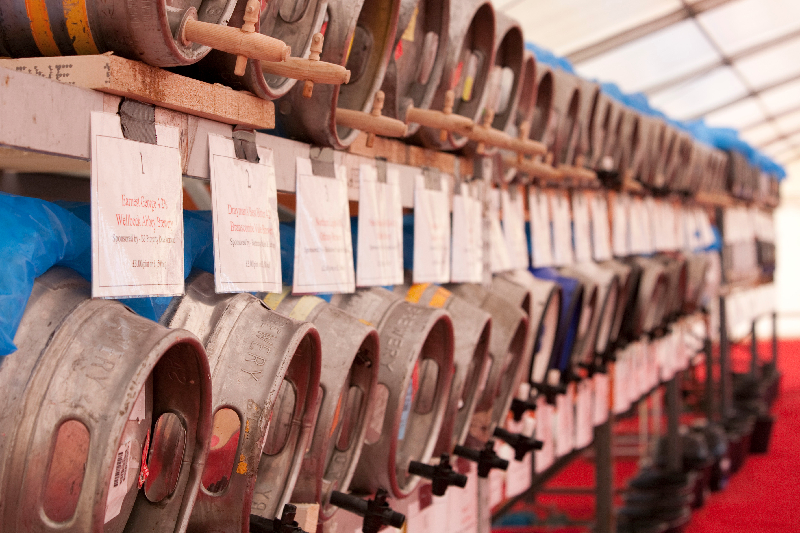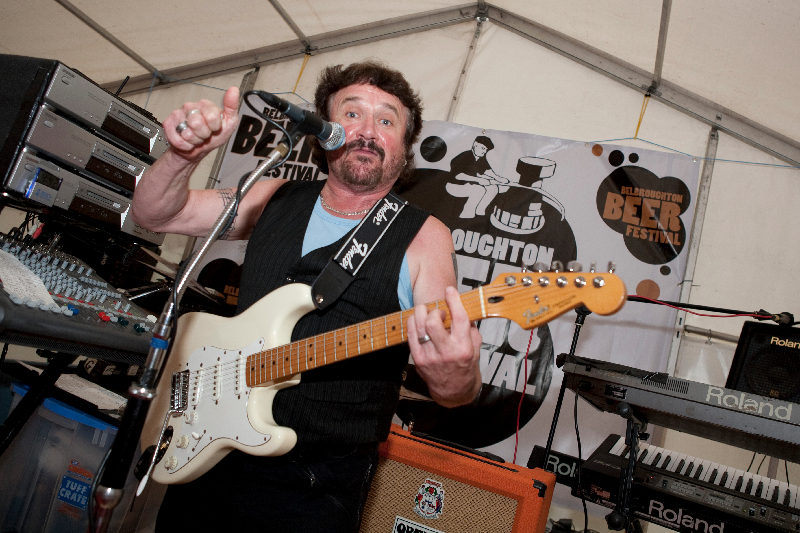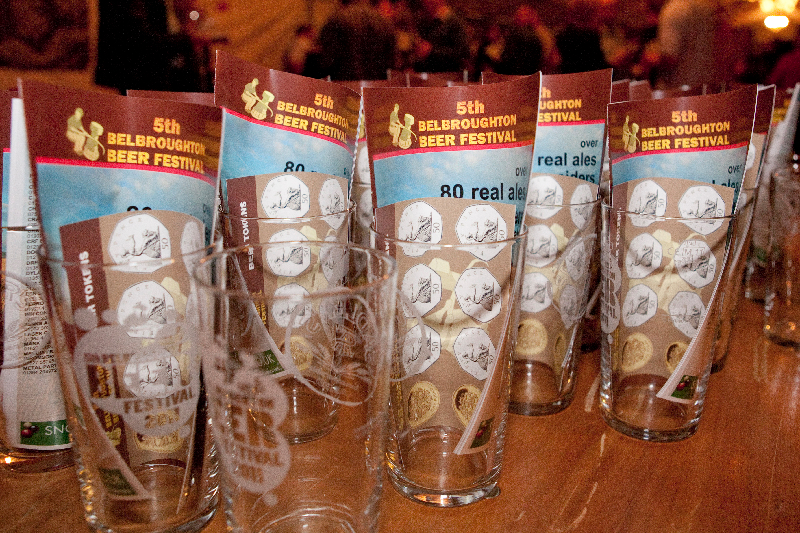 This year was the 8th Belbroughton Beer Festival. On the first weekend in September the event was held, as usual, at the Recreation Centre, Hartle Lane, Belbroughton. It is a particular highlight of the PTA's fundraising and social calendar and has been growing in size and popularity year upon year to become the massive success that it is today.
The festival features over 80 real ales and ciders from around the country, but it is of course not only about the beer! It is also a great social event for all the family featuring live music helping to create the perfect backdrop for all our festival goers young and old alike.
Our festival takes place over 3 days starting on Thursday evening, continuing Saturday afternoon into the evening.
For the last couple of years we have introduced the option of camping which was a massive hit last year so if you really want to be close to all the action why not give it a go this year. We have camping available for both Friday and Saturday night just email us with your requirements in advance.
Live music for the event will come from a variety of local bands and artists, playing over both days.
Apart from money raised from sales you can also be part of this amazing event by sponsoring your own barrel!
Each barrel costs £100 to sponsor and each sponsor receives; 2 x entry tickets worth £10 each, 2 x commemorative glasses, 2 x beer tokens worth £5 each, 2 x event programs that include your details as a sponsor. In addition, the event website will feature your details as a sponsor and your business details can be linked to the website and also will be displayed upon your barrel.
We also have other sponsorship items available such as glasses and vouchers starting from £250 upwards, please contact us for further details.
So if you love beer or just love to socialise in a relaxed atmosphere with friends, this year promises to be yet another fantastic event, it really is that simple, we hope you come and join us and have some fun.
Visit the official website for the Belbroughton Beer Festival: www.belbroughtonbeerfestival.co.uk