Get Involved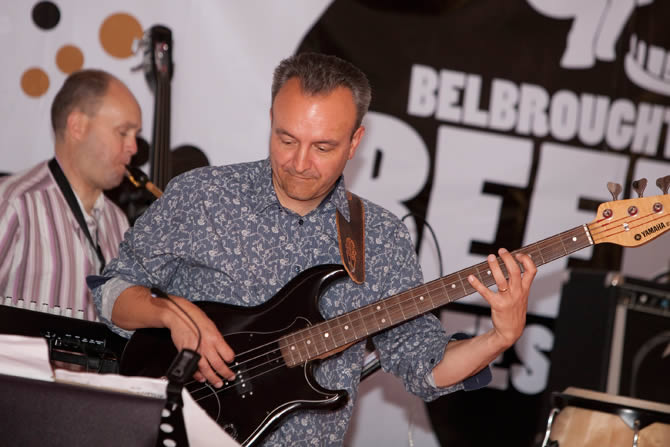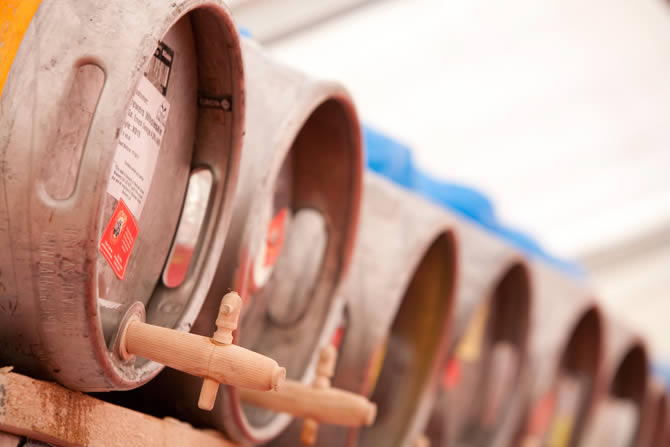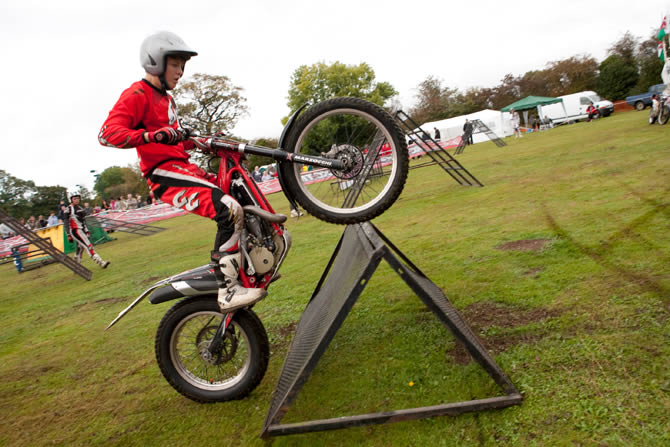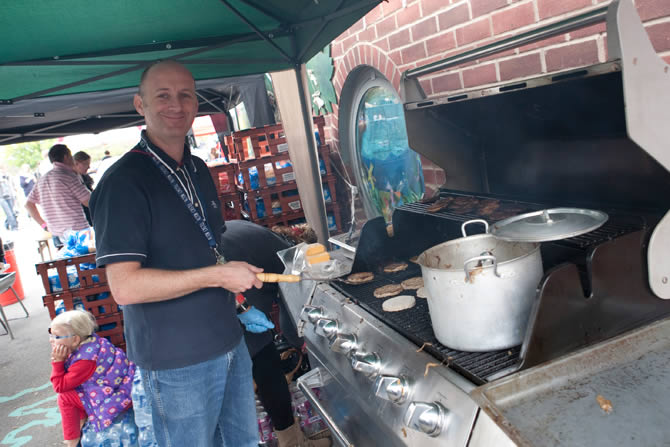 Belbroughton School's PTA has always been very successful, but for this to continue we need all the help and support we can get from parents and staff. We're a fun and friendly bunch, who enjoy getting stuck into organising events from quiz nights to beer festivals and fashion shows to summer balls, in fact any event that we think will raise money for the improvement of our school.
The PTA is a registered charity and because we have an annual income in excess of £5,000 it's a legal requirement that we're registered with the Charity Commission. Consequently we're bound by a constitution which lays out rules on how we operate. Our PTA consists of committee members and elected parent officers whose responsibilities cover 3 key areas – Chair, Treasury and Secretarial. To help with communication and organising events, we've also elected representatives from each class. These posts have proved extremely valuable in enabling the smooth running of events.
The committee and members usually meet once every half term where events are organised and decisions are made on how to spend the money raised. There are also smaller working groups organising significant events such as the school ball, beer festival and scarecrow weekend.
At committee meetings our head teacher, Mrs Bishop, will share the school's priorities and has devised a curriculum focussed spending plan for the funds raised by the PTA to be directed to. In addition, ad hoc requests are raised at the meetings for specific items which will sometimes be as a result of a request from the children, such as play equipment. We always endeavor to spend our funds in ways that will benefit all of our children across all areas of the school and curriculum.
The PTA has annual commitments to support the school in purchasing everyday resources such as writing books and pens. We also support Christmas productions, prizes for competitions, end of term parties and presents for all year six leavers. We also hold sales of nearly new second hand uniforms to raise further funds.
Our annual general meeting is held in January and this is another opportunity to come along and learn about the events we run, fund raising and how the money is spent. It's also when we elect our new committee and class representatives.
We've developed strong links with the local community over the years and our events are well supported by residents and businesses.
We rely on the enthusiastic and continued support of parents and children to sustain the fantastic fundraising efforts resulting in our achievements to date. There are so many ways you can help and support your child through the PTA.  Please let us know if you have any skills or contacts we could use as everything is potentially valuable.  Even if you can only help occasionally, every bit of support makes a difference. Do you have suggestions for events for an enjoyable fundraiser? However you might be able to help, please let us know via email or come along to a committee meeting and find out more.
The next meeting will be:
18th November 2015 @ 7 pm
All meetings are held in school.