Scarecrow Weekend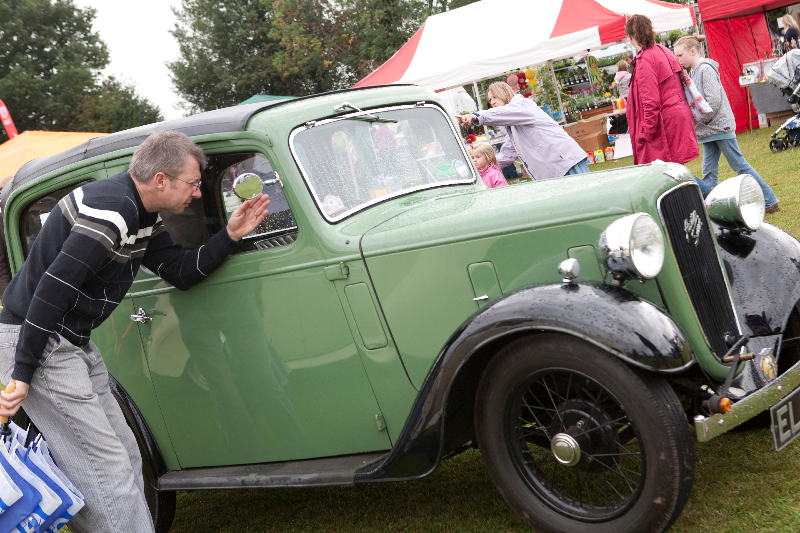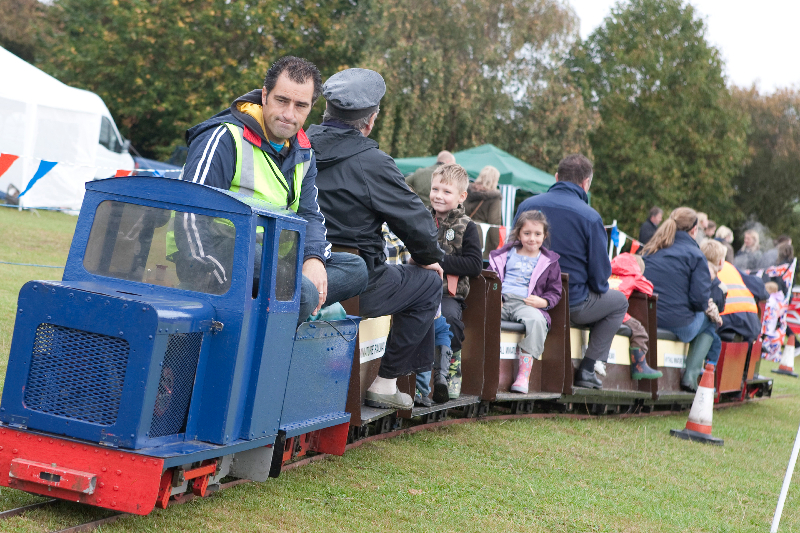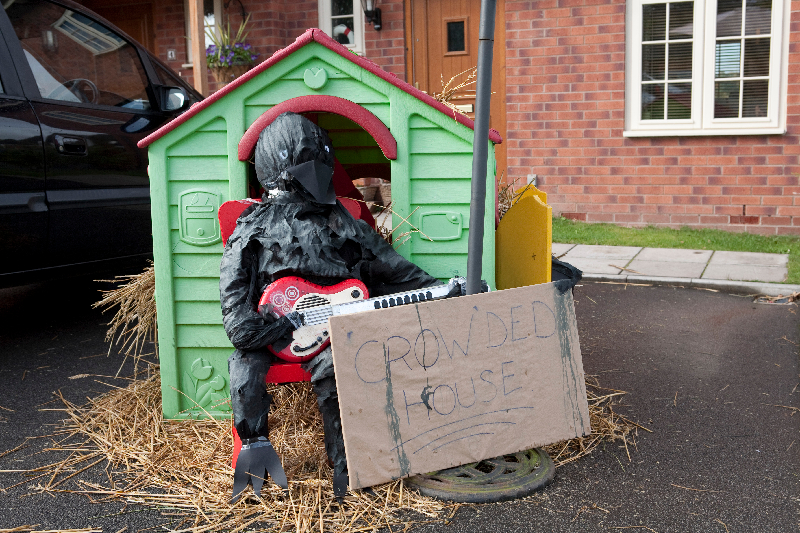 Scarecrow Weekend is held each year on the final weekend of September and has grown in just 15 years from a handful of village residents participating to a full-on event that draws up to 20,000 visitors every year and involves hundreds of local volunteers helping out.
The event was started in 1997 to raise funds for repairs to the church steeple and involved residents creating scarecrows, which they displayed in their gardens. Very quickly the event evolved with people coming to view the often humorous and cleverly devised scarecrows based on a different theme each year.
Although the event was started by the church, the PTA were soon approached to request its involvement in providing volunteers to steward the event and to lay on stalls and entertainment within the school grounds. Since that time the PTA have been a key driving force in the expansion and operation of the event and is the single biggest provider of manpower and resources.
In recent years the event has raised £30,000 and after making allocations to the cricket club, the animal sanctuary and a number of smaller Belbroughton organisations, the remainder of the monies are split between the PTA, the church and the recreation centre. Over recent years this has generated £7,000 for the PTA which is used exclusively for the benefit of the school children in consultation with the Head Teacher. The PTA never take this sum for granted as the success of the event depends primarily on favourable weather and sufficient numbers of residents giving of their time and effort to support the event.
There are so many ways you can help the PTA continue to grow the success of Scarecrow Weekend. If you feel you have some time to offer no matter how small you think your contribution is, your help will be greatly received.